Is your business one of the worlds
best kept secrets?
You may have a great product or service, but how do you get noticed, grow your client base and ultimately bring in more orders?
This is where JNCS comes in. With many years of business development and marketing experience, across a broad range of industry sectors, at Director level, we can help you get noticed.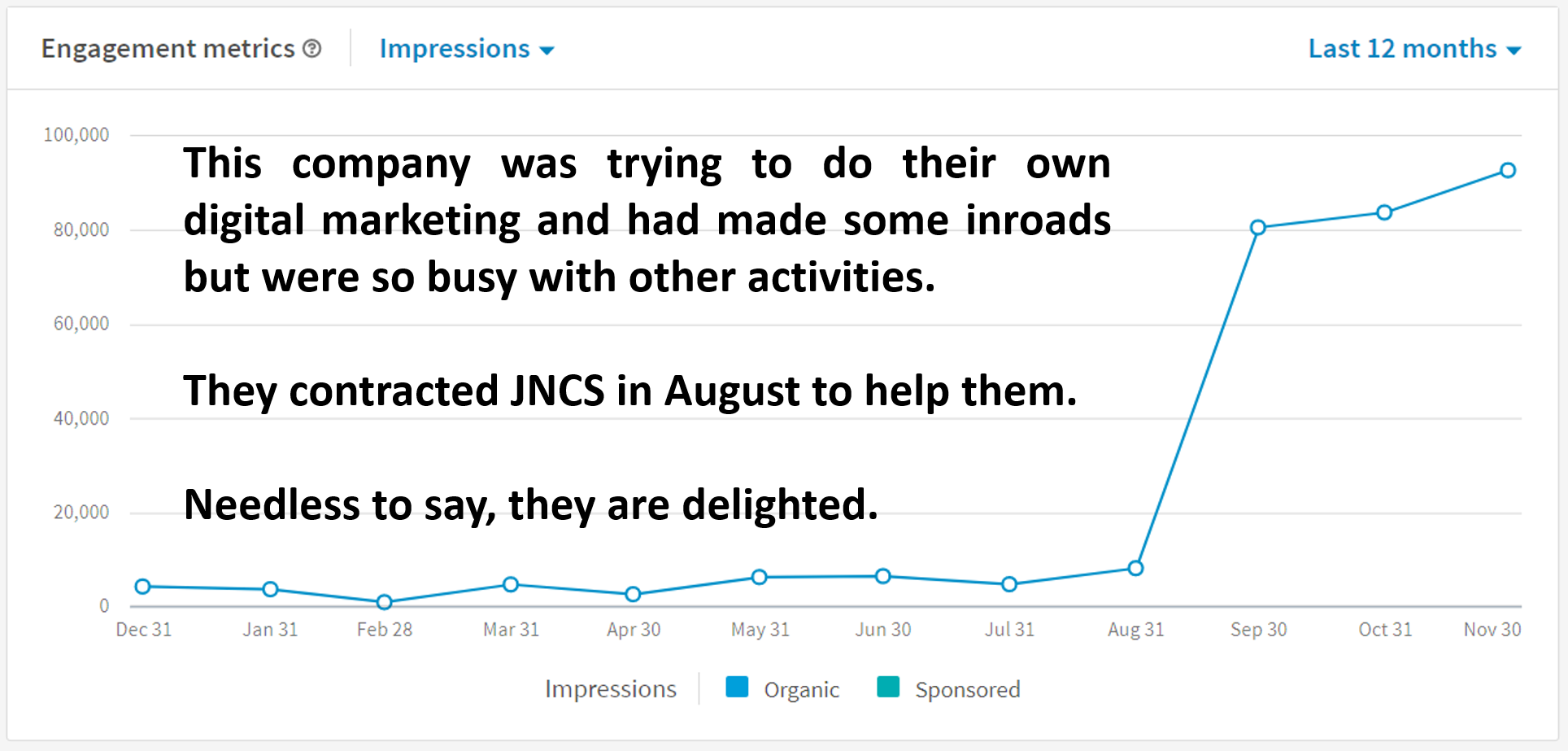 We have developed a proven digital marketing based programme that is guaranteed to get your business noticed by the right people – thousands of them. We design eye catching daily posts and write interesting and thought provoking articles and blogs. Before you know it, people will be commenting upon the fact that "you guys are everywhere!" or "where did you pop up from?".
Don't take our word for it
Here is what a couple of our clients think about our services: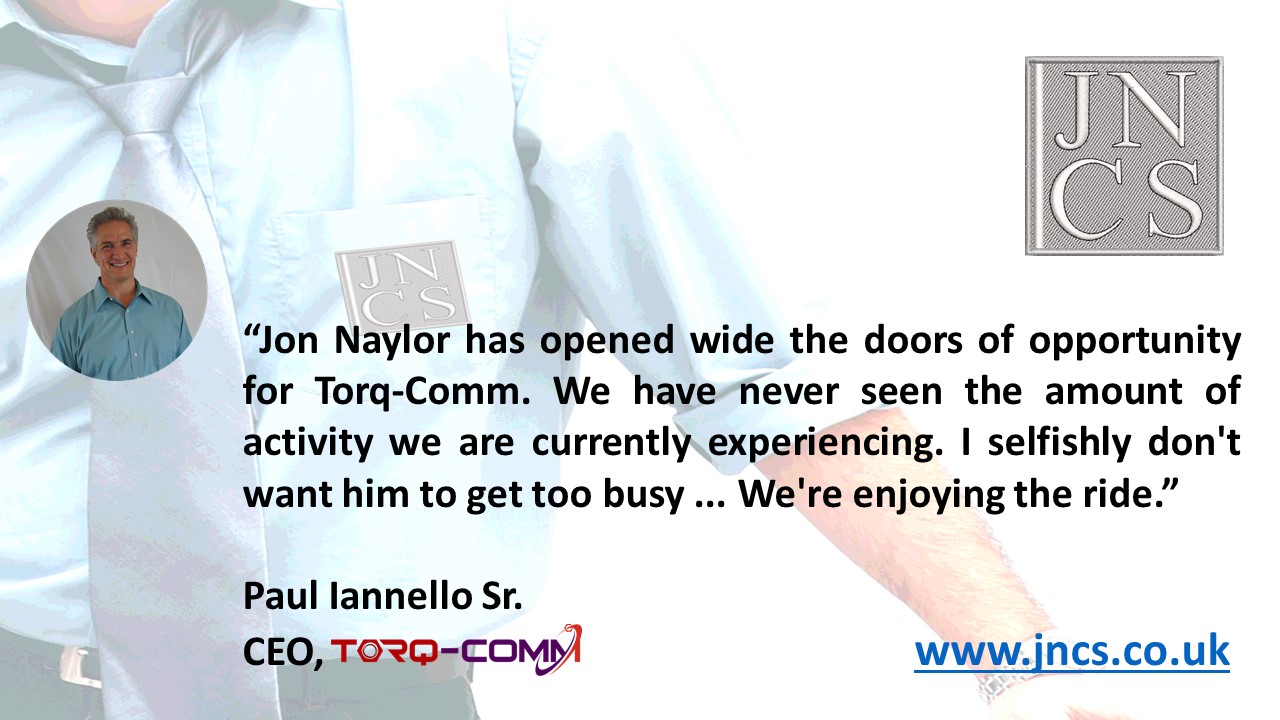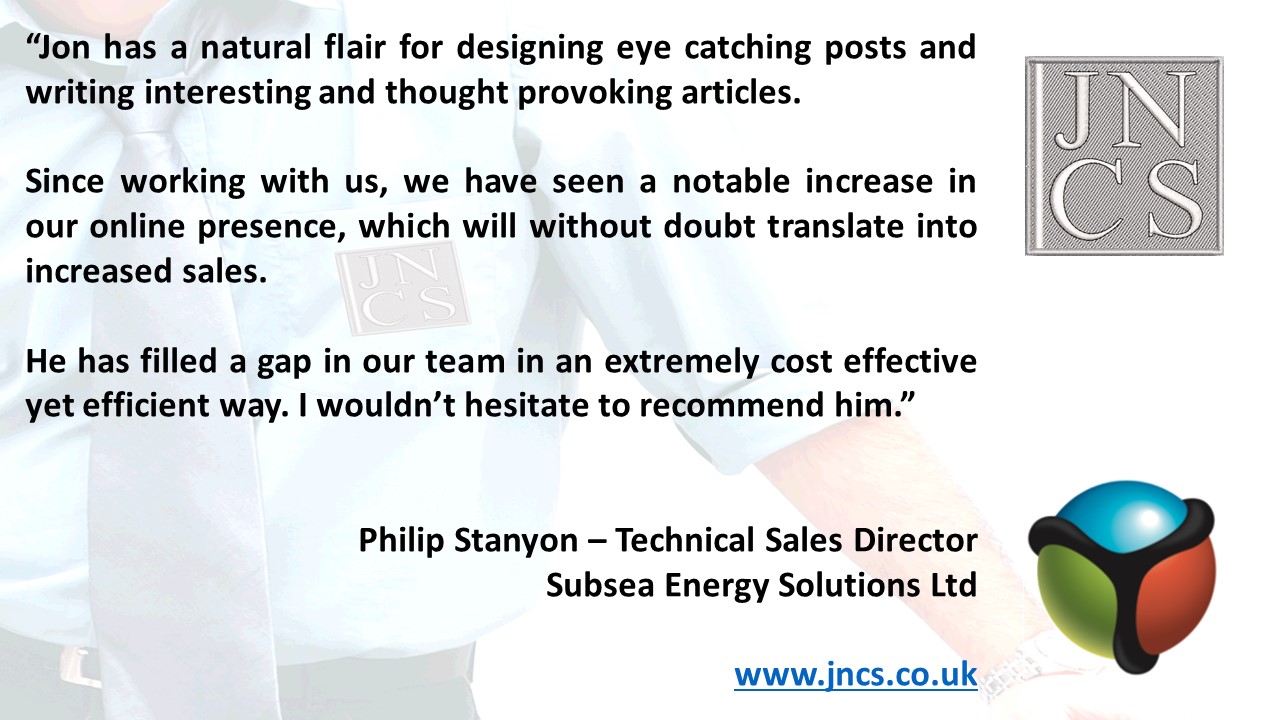 Grab a small slice of us… at a fraction of the cost
Employing a business development and marketing Director can be costly and out of reach of many new businesses and SME's. At JNCS, you can buy a small monthly slice of us, gaining access to all the skills and experience of a seasoned Director, but at a fraction of the cost.
How do you access our services?
Get in touch, if you want to become noticed. Give us a call for an informal chat, drop us and email or just fill in our short questionnaire to kick things off.
Any Questions?
Just ask. Feel free to contact us. If you'd like to explore what we can do together with no obligation, click here to fill in our short kick-off questionnaire.
Office Suite 1, Concorde House, 23 Belsay Grove, Bedlington, Northumberland, NE22 5YU.